Many thanks to all of you who came to Biorio on Saturday when we had our annual show!
We got to see a lot of good films from different genres, themes and exercises. During both screenings (first we saw the first year students' films, then the films from our second year students), the movie theater was nearly full. So great that so many wanted to come and see the films!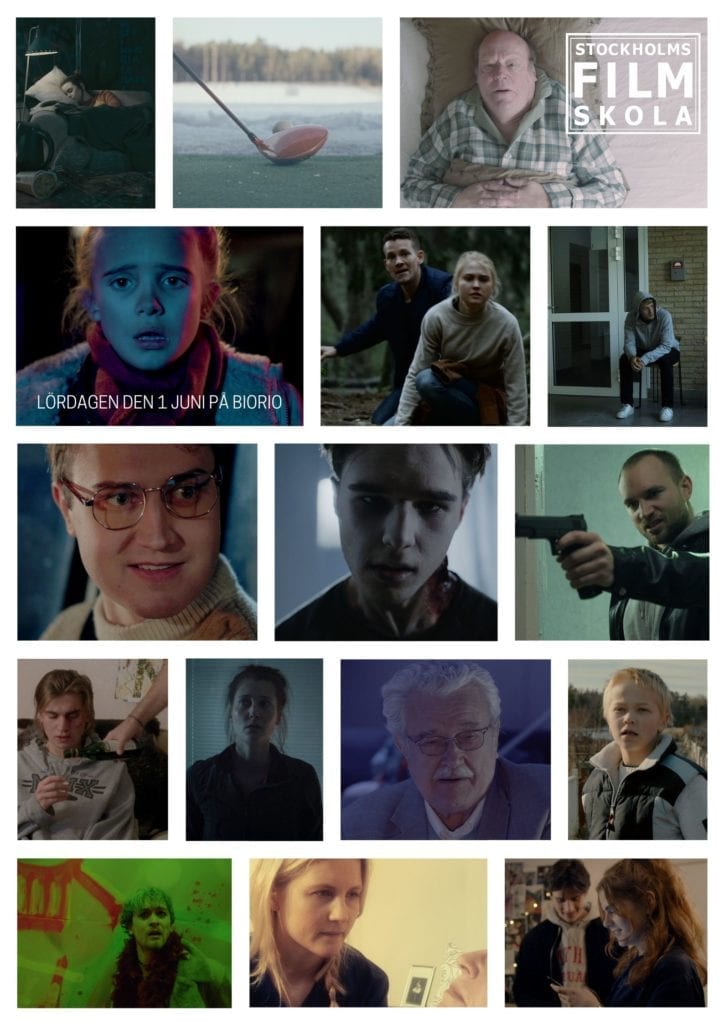 We also say thank you to our indispensable, tireless and amazing teachers who taught the students everything they know.
Congratulations to our hardworking and talented students! An extra congratulation to those of you who graduate now and take the big step in to the film industry. You are all well deserved of a lovely summer!