This weekend, the film festival STOCKmotion took place, Stockholm's own short film festival that Film Stockholm has arranged since 2014. One of the competing films was Ensam Tillsammans, with script, direction and editing by Johan Stavsjö, photo by Adam Normelli and sound by Gustav Andersson Lilliehorn and Max Thume, all four students at Stockholm Film School. The film is about Joel, whose life is turned upside down when the person he least wants to meet in the world intrudes into his home. Repressed memories come back in this depiction of bullying, identity and the ability to move on.
Johan's film won first prize in the Audience Award category with the motivation: "An important and strong film that dares to show the filmmaker's own experiences with fantastic child actors."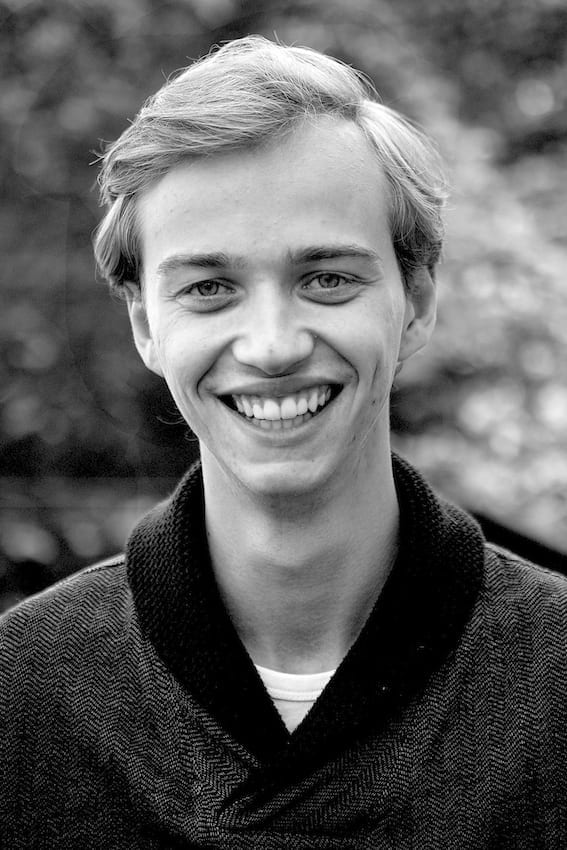 Johan says that the film is a further development of a script written for the studio film that is made during the first year of the education at Stockholm Film School.
– We decided to rewrite the script and do it outside of school. More or less the whole class was involved in one way or another. We had about 2 weeks of pre-production and then 4 days of recording. Because we did this at the same time as our studies, we recorded on the only free weekend we had and then after school.
How did you get the idea for the script?
– The film is about the consequences in adulthood of experiencing bullying as a young person. When I got the chance to develop the script, which was meant to only take place in one room, I used my own experiences of bullying from primary school.
What was the biggest challenge with the film?
– The toughest thing about the project on my part was to balance the roles of director, scriptwriter, editor and producer at the same time. With each decision, I had different answers depending on the different areas of responsibility, but in the end, it was always the film's best that played a role.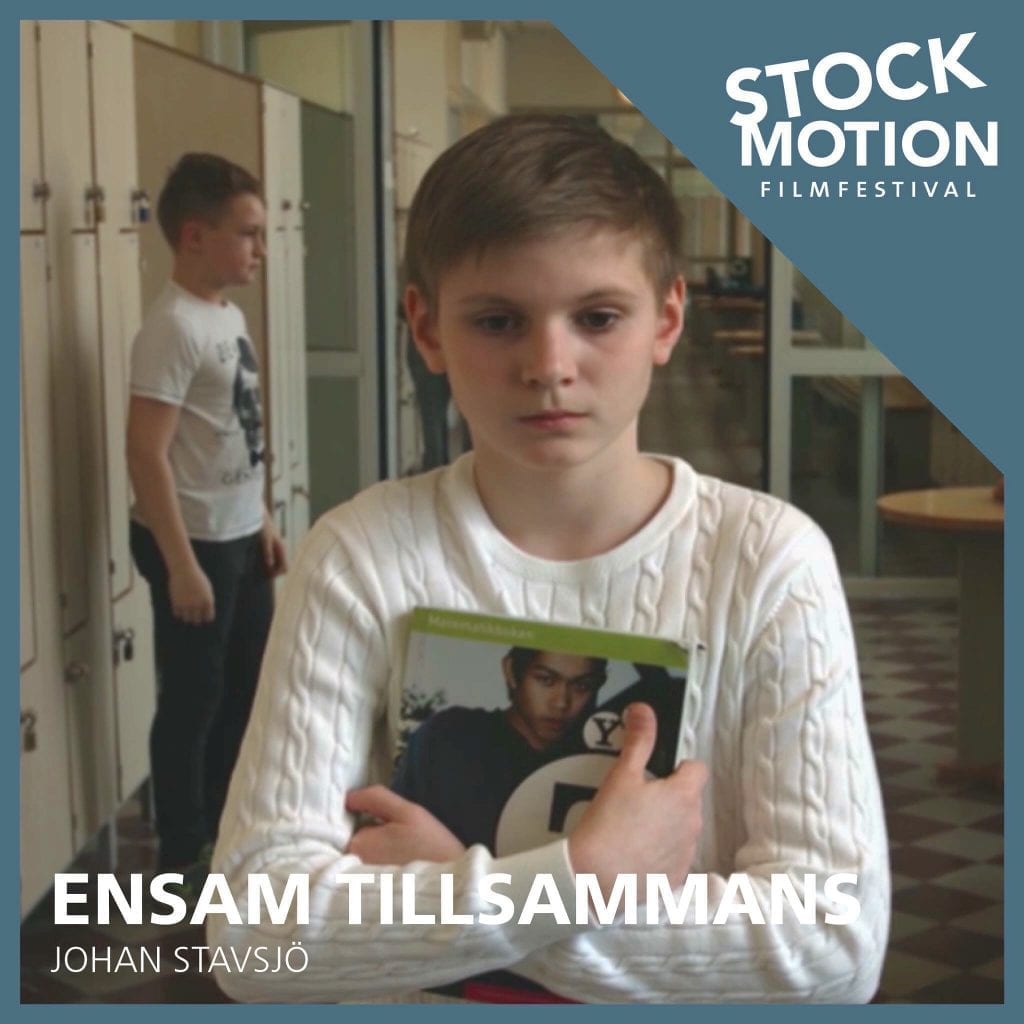 Johan emphasizes the importance of collaboration in film production and that the project could not have been carried out without the team:
– I would never have made it without my classmates who supported me and made their own fantastic instances. My photographer Adam Normelli and Tomio Araki who helped me with the preparation and recording, for example. Simon Thil, Andreas Fred, Linnéa Runesson, Louise Alexandersson and Filip Önell also helped with the film. For me, this is a result of the collaboration of an entire class and teaching staff, all of whom have been included and helped the film become what it is today.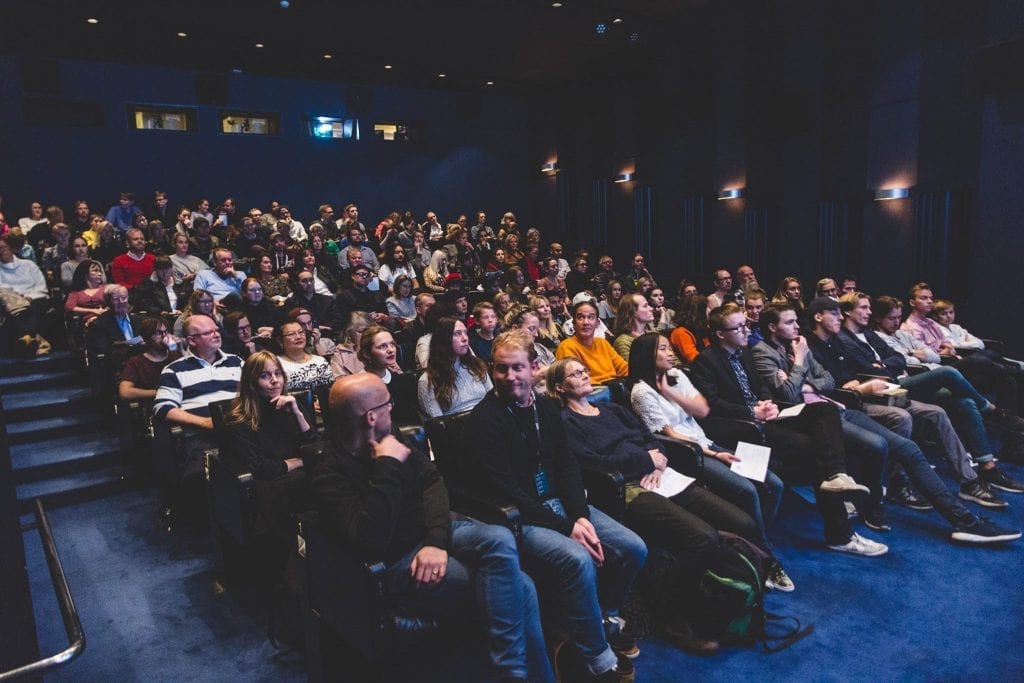 Next, the film will be sent to more festivals, which ones it will be is still unclear. We wish Johan and everyone else who is behind the work with the film a huge congratulations and great luck in the future!
Watch a trailer for the film here.