Right now, three of our graduates from last year are in Italy participating in CinemadaMare , a travelling campus for film students from all over the world. It's the biggest gathering for young filmmakers in the world, with more than 300 participants from over 65 different countries.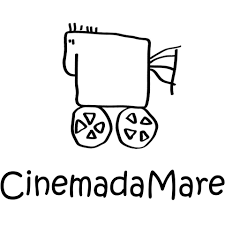 Except for attending workshops and masterclasses, the students make films together, from script development to filming and editing, while travelling around Italy. 

Thanks to our partnership with CinemadaMare, we offer a scholarship that will be awarded to an international student of the travelling campus, who will later come to our school and attend a course. Very exciting and just the kind of international exchange we love to support!