---
BROKEN HOME – a visit to a dark apartment building from another world
Our students are working hard on their studio films!
BROKEN HOME
takes place in a dark and shabby apartment, where
Mika
lives. The electricity has long been shut down, but Mika has managed to pull their own lines to their apartment. One evening, Mika gets accompanied by
Dani
, who in desperation knocks on their door and asks to be let in. Dani is threatened by someone who is in the stairwell, she needs to hide and get to stay with Mika. Suddenly, heavy steps are heard in the stairs, it creaks in the walls and the small light source flickers. Who is approaching and why is Mika and Dani really here?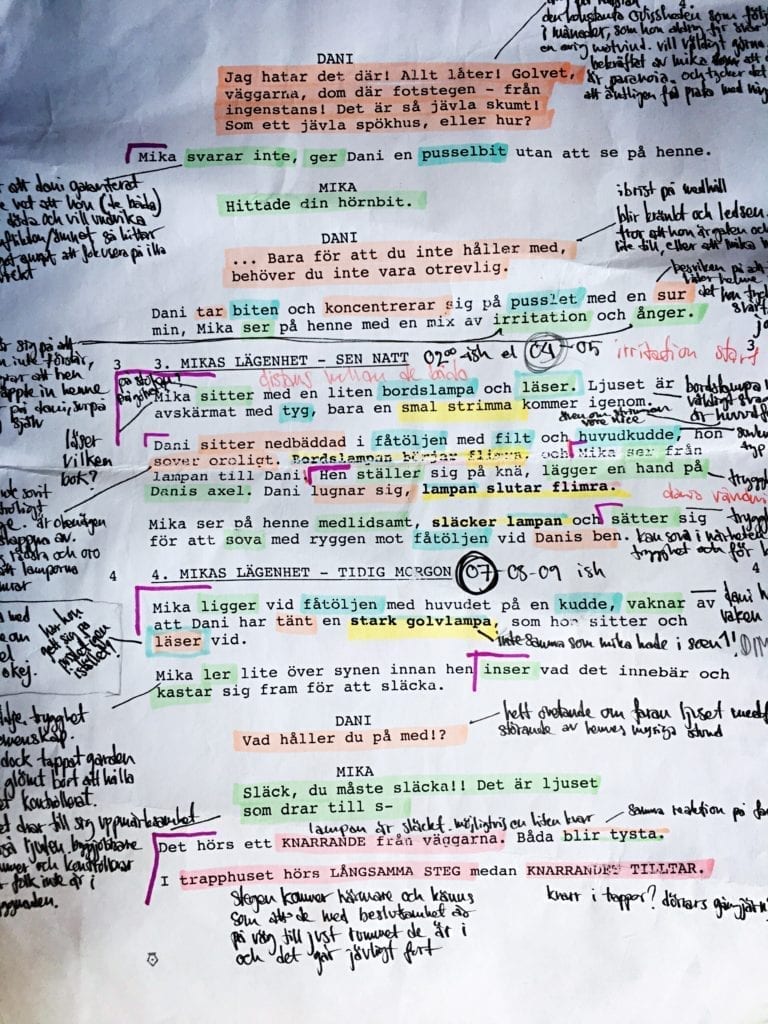 Signe Ahlström Skarstedt
has written the script to the film. The producers are
Jean-Mikael Avellan
and
Olof Berglund
,
Julia Gahne
is directing,
Georg Schierbeck
and
Cai Mingxuan
are behind the camera, and
Lovisa Väyrynen
and
Linou Gertz
are managing the sound.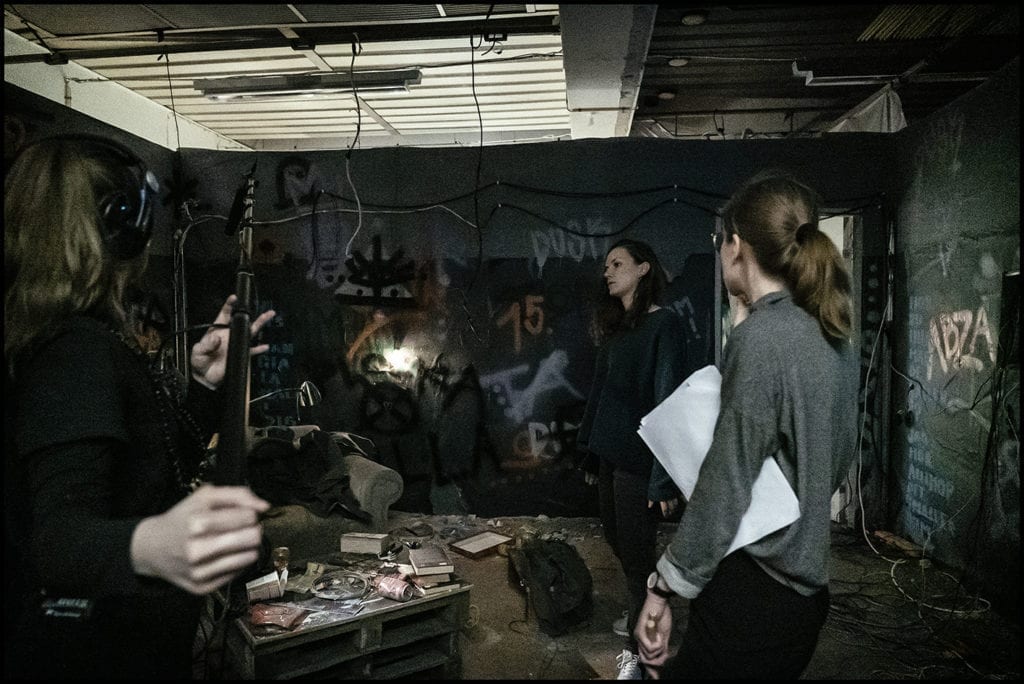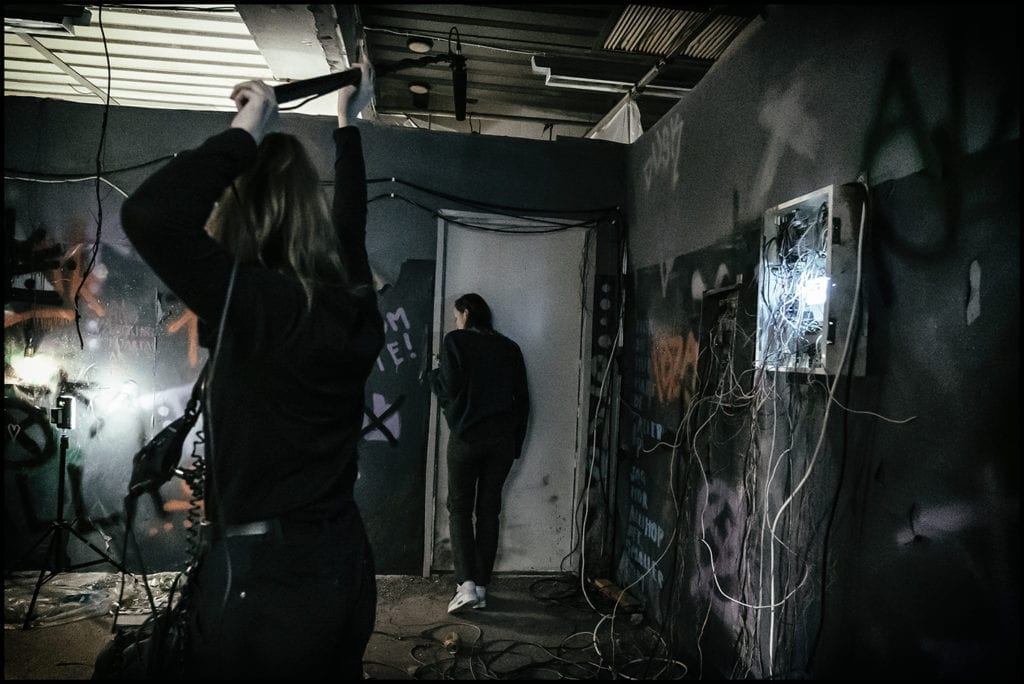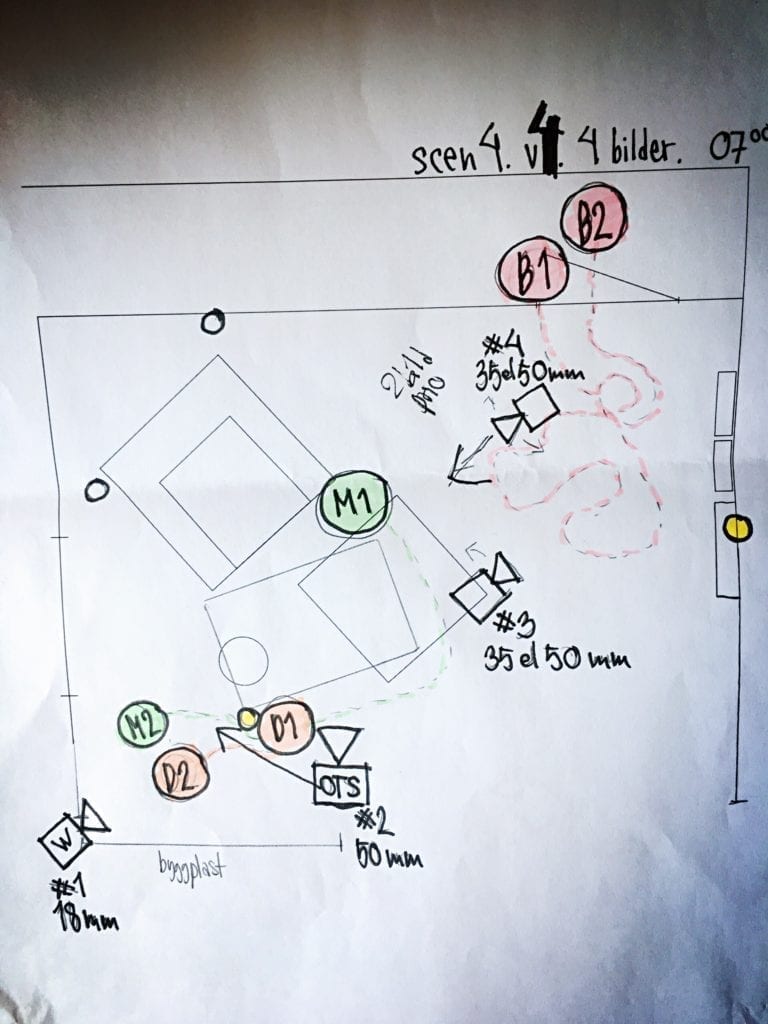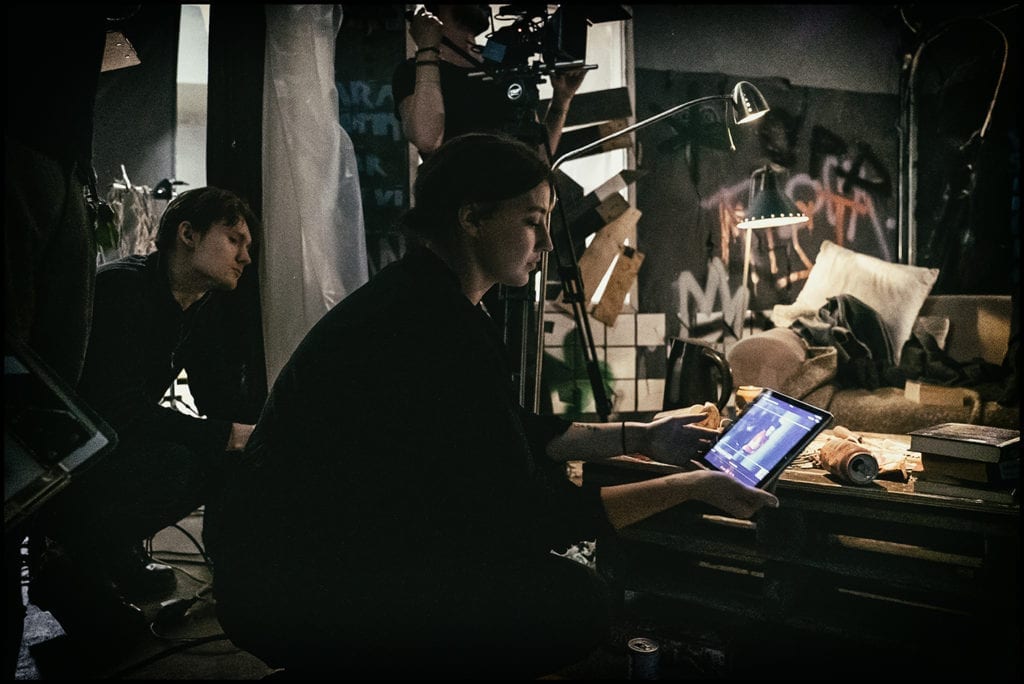 Recommended Posts
19 February, 2020
20 December, 2019
28 November, 2019