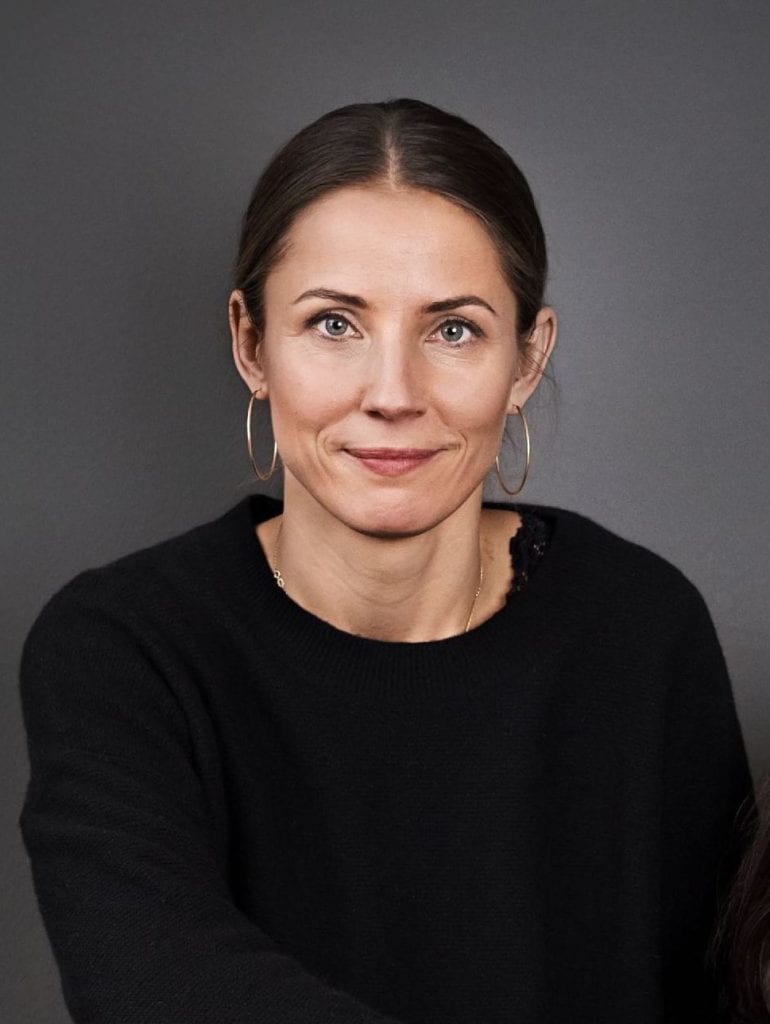 Tuva Novotny started her acting career as a teenager, when she appeared in the Tv4 series Skilda Världar. In 1997 she made her feature film debut in the film Tic Tac, directed by Daniel Alfredsson. Since then she has participated in a number of Swedish and international films (among others Jalla! Jalla!, Smala Sussie och Eat, Pray, Love), TV series, and she's also been acting on theater scenes.
In 2010, Tuva made her debut as director for the Norwegian-produced TV series Dag, where she also played one of the main characters. She has also written several scripts for both film and television.
In 2018, she made her debut as a feature film director with the film Blind Spot, which was warmly received by critics. It received several nominations of prestigious film awards, and won among other awards the International Critics' Award at the Gothenburg Film Festival.
On Monday, June 3, we invite Tuva Novotny to an inspiring talk, which is moderated by film critic Ronny Svensson. Following the talk, the film Blind Spot will be screened. Welcome to Zita Folkets Bio! Tickets will be released on May 20 at Zita's website: https://zita.se/film-samtal-tuva-novotny.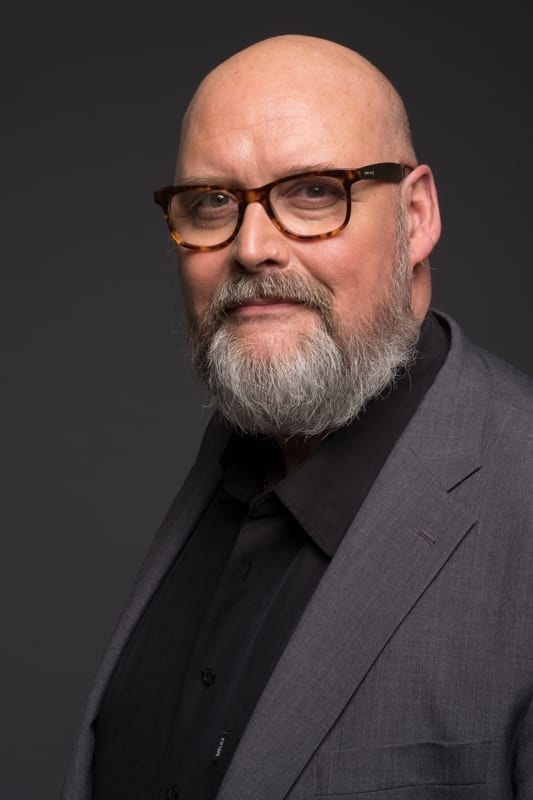 About Blind Spot:
We follow a mother's struggle to understand her daughter's crisis when it affects the whole family. How can we, as adults, parents and society help children and young people to talk about complicated thoughts and mental problems when the ideals are based on happiness and success?
>>Please note that the talk starts at 5:30 p.m. this time.